For bookings call (205) 266-3030

Check this site for updates as David Lee

adds shows to his schedule.

Please note dates, times and pricing are subject to change without prior notice.

Photo by: Cindy Glidewell Finkbeiner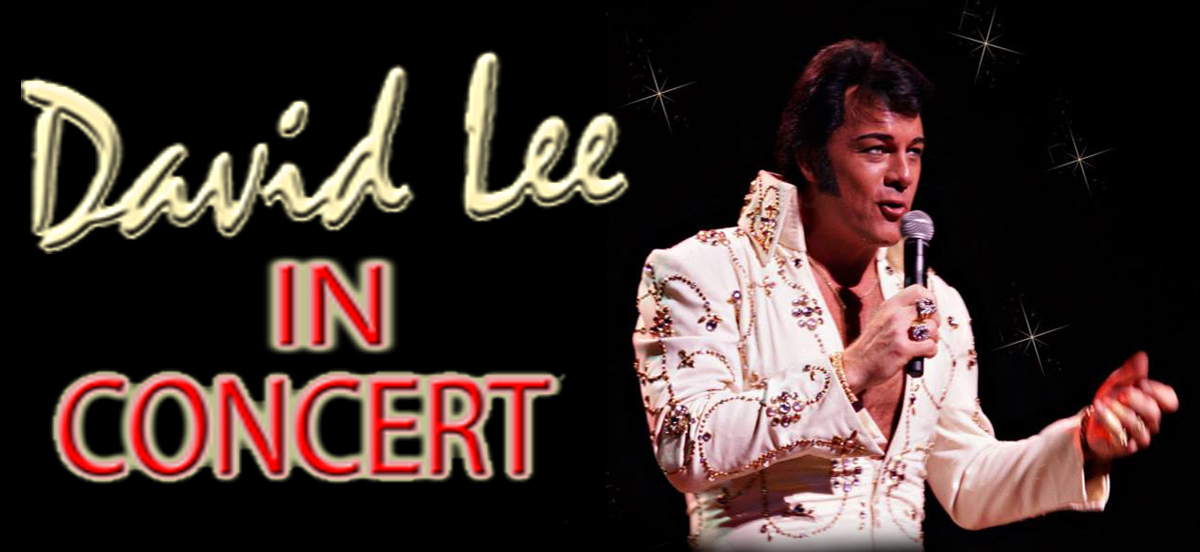 November 15, 2020

Ritz Theatre

David Lee and Cote Deonath

139 E Doyle St, Toccoa, GA 30577

Reserved Seats $25 |  Gen Admission $18

Ticket onsale TBA

February 15, 2020

Ritz Theatre of Gadsden

310  N 27th St

Gadsden, AL

Front Row $30| Reserved $25 | General Admission $15

First 50 Paid Reserved Seats Receive A Valentine Gift

September 6, 2020

Private Event

Florida

July 10-19 2020

David Lee will be returning as an International Headliner

for their 10 day festival July 10- 19, 2020.

David Lee will be performing the 1st weekend.

TBA

Tannehill Opry

McCalla, AL

FRONT ROW: $25 Tickets: $20 RESERVED $15  general admission. (Kids 12 and under $8 gen adm only)

  205-266-3030

Show:  8pm

April 5, 2020

Princess Theatre

421 N Roane St, Harriman, TN 37748

Doors 2pm Show 3pm

Reserved $25 | General Admission $18

Ticket on sale TBA

May 8-10, 2020

David Lee's 2nd Annual Clambake Getaway Weekend

Ticket on sale NOW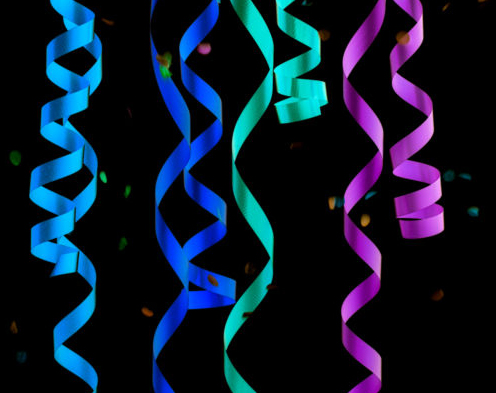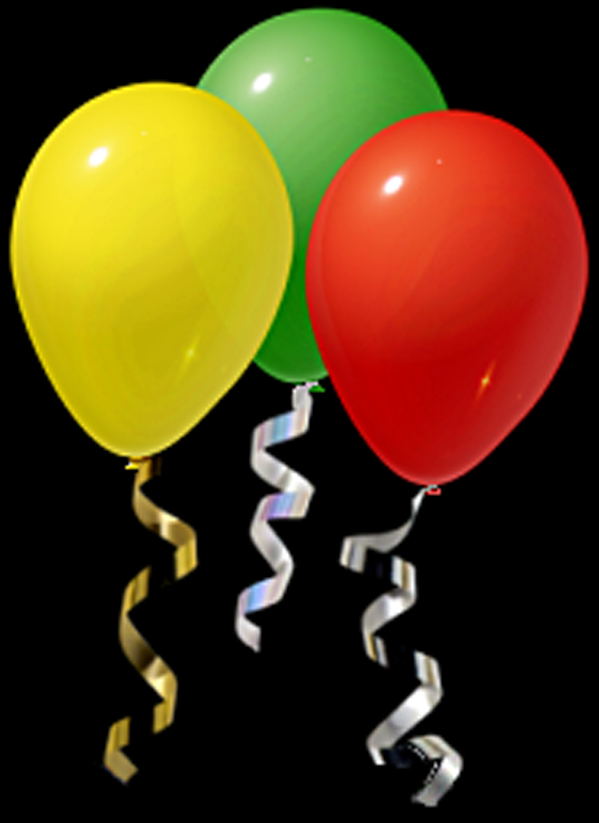 February 23, 2020

David Lee's Star Series - Vol 2 featuring David Lee with Sean Michael as Johnny Cash

Trussville Civic Center

5381 Trussville Clay Rd, Trussville, AL 35173

$25 Front Row | $20 Reserved | $15 General Admission

205-266-3030

April 18, 2020

Bus (day) trip with David Lee as CONWAY to Loretta Lynn's Ranch. She has a fabulous museum that features a lot of Conway costumes and memorabilia.  Leaving at 8am SHARP from and returning to the Target Parking Lot in Fultondale, AL. The cost will be $135 each. This includes lunch and full tour at LL Ranch. You will be serenaded by David Lee on the bus, play games and win prizes.

December 10-12, 2020

EP's Ranch Christmas Weekend

David Lee, Ben Thompson and Austin irby

Westgate River Ranch Resort & Rodeo

3200 River Ranch Boulevard, River Ranch, Florida 33867

TBA

Memories of Elvis

featuring Ted Tores, Patrick Johnson and David Lee

Bing Crosby Theater

901 W Sprague Ave, Spokane, Washington 99201

7:30pm

June 14, 2020

David Lee as CONWAY

Tennesee Valley Theatre

184 W Jackson Ave, Spring City, TN 37381

$20 premium seating, $15 advanced reservations, $17 general admission day of show. 

Call 423-365-7529 | 2pm EST

Feb 28 - March 1, 2020

AJ Producitons and JAK Music Present

BEYOND MEMPHIS Winter Festival and Tribute Contest

Headliner: David Lee

1224 upper James St, Hamilton ON Canada

www.beyondmemphistributecontest.com

May 16, 2020

July 21, 2018

DAVID LEE PERFORMING AS CONWAY TWITTY

Gardendale Civic Center

857 Main St, Gardendale, AL 35071

Tickets:  onsale TBA

$20 Reserved | $15 General Admission

Doors 7p - Show 8p

March 28, 2020

David Lee

614 North Railroad Ave, Opelika, AL 36801

Details TBA

May 30, 2020

David Lee's Star Series - Vol 3 featuring David Lee with Danny Dale as  Ronnie Milsap

Trussville Civic Center

5381 Trussville Clay Rd, Trussville, AL 35173

$25 Front Row | $20 Reserved | $15 General Admission

Ticket details coming soon

205-266-3030

March 6, 2020

Private Event

Tupelo, MS

June 3-7, 2020

Tupelo Elvis Festival

June 10 2020

Private Event

Tupelo, MS

July 31 - Aug 2, 2020

Big E Festival

details TBA

September 13, 2020

David Lee as CONWAY

River Boat Cruise

details coming soon

November 4-8, 2020

David Lee  at Jeff Lewis & Friends Festival in Helen, Ga